Our customers are our partners. Together, we develop new solutions as a result of ongoing interaction with them and other partners. We are responsive to the market's needs and challenges. We are therefore constantly initiating new projects and taking part in collaborations beyond our own premises. We are aware of our role as a business player and wish to contribute to sustainable social development.
The driving force lies in collaboration
Although sustainability and environmentally friendly solutions have always been an issue, they have really come into focus in recent years. We have approached the area with the same curiosity, willingness to change, and drive as for our own business. And we have always done so in collaboration with our surroundings.
In addition to our internal focus, we have chosen to take a public role as a driving force, inspirer, and 'influencer' in our region, primarily in aquaculture, but also in business in general. Our commitment has grown far beyond our own product lines and the factors we can influence directly.
Our overriding vision
We shall make a difference for future generations, and we must play on the same team as the entire society around us. We shall create real green growth in our own business and inspire other players to take action.
We have formulated the following overriding vision for our focus on sustainability: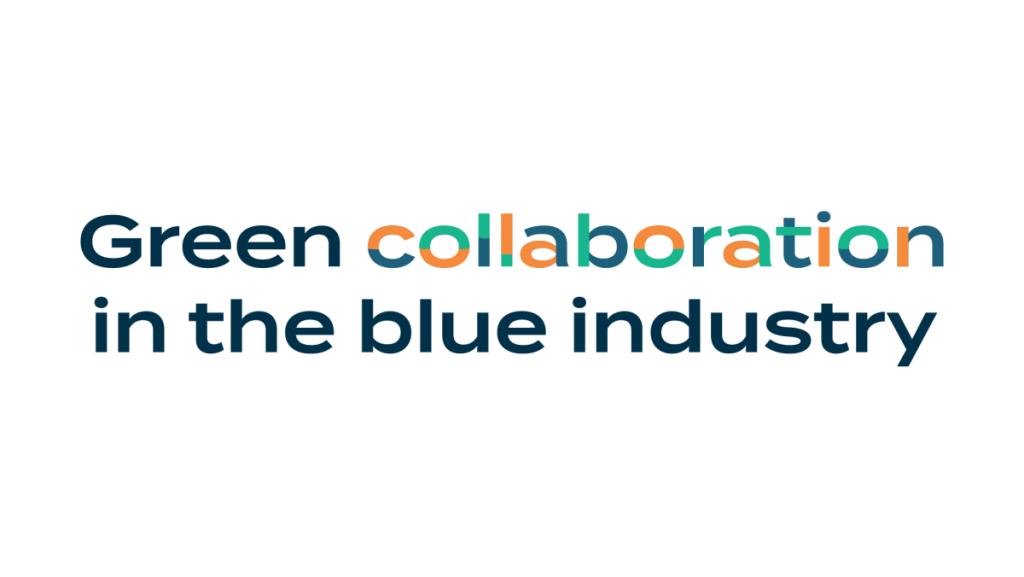 Four pillars:
Our sustainability work is built around 4 pillars